Instructors
Tibor Van den Wildenbergh
Tibor is the current owner of the Victoria Sailing School, together with his wife Erica. They also run Colorado Watersports together.
He learned to sail through the Victoria Sailing School, from its founder, Jim Cook. Since then he has been sailing and racing extensively. You can find him at Chatfield racing nearly every Wednesday night during the season. He is currently teaching our basic on the water courses, as well as our Diesel Maintenance Course, and Racing and Spinnaker courses. He has offshore experience, most recently doing a delivery from St. Maarten to Newport, RI (1600nm!).
When he is not sailing, you find Tibor out on a lacrosse floor or field. He is currently coaching at Arapahoe High School in Denver, and is playing semi-pro box lacrosse as well. He is also a current member of the Belgium National Lacrosse Team.
---
Wick Rowland
Wick is an experienced sailor who has been teaching for VSS for many years. He sails regularly as a bareboat charter skipper and as a senior yacht delivery crew member and first mate. He has sailed many waters domestically and globally and has logged over 26,000 coastal and offshore miles during two-dozen deliveries, including transatlantic and numerous other, long oceanic passages.
As a retired CU dean and professor and PBS station CEO, Wick brings to his sailing instruction many of the skills he honed over the years as a university teacher and non-profit leader. He uses a highly interactive method on the dock and on water, helping students quickly gain confidence in the basics as well as advanced concepts and skills. He thoroughly enjoys working with students of all ages and backgrounds and is always impressed by how diverse, motivated and eager to learn they are.
Wick sees students as future skippers of their own boats and charters. So, he encourages them to teach one another and takes great pleasure in seeing them progress rapidly from hesitant novices to accomplished sailors. He is often heard
to say that "My most successful practical classes are those in which for an entire session I have not once myself had to lay hands on a line, tiller or engine." Wick has lived, studied, worked, lectured and otherwise traveled widely in the US
and abroad. He is married, has three children, five grandchildren and two cats.
---
John Ingell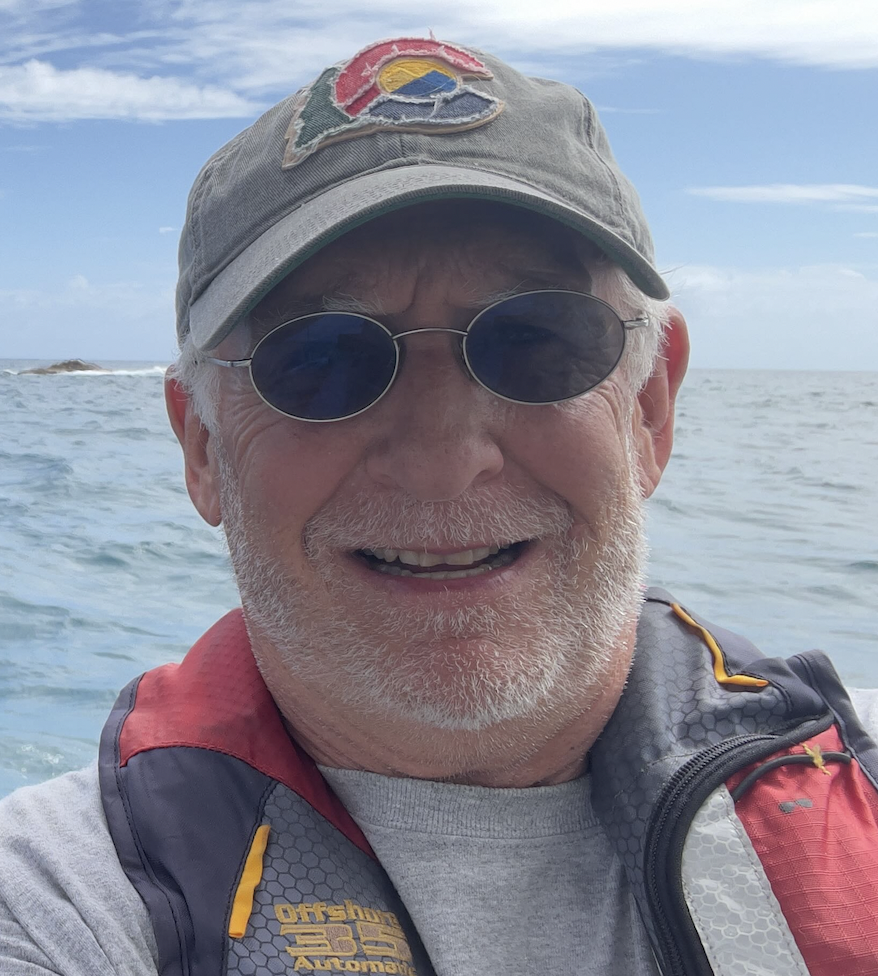 Growing up in the Great Lakes state and sailing since his teens, John is at home in and on the water.  He's been the owner of a  Hobie 18 racing cat, and a Catalina 22, and raced J-24s and J-29s for over 9 years as well as well as chartered boats on the Chesapeake, in Florida,  around the early pirate infested Caribbean, California and Australia.  He was also second in command and chief navigator sailing an ex-Whitbread Round the World Race boat (race originally named and sponsored by the British Whitbread Brewing Company, but now called The Ocean Race) from Palma Majorca in the Mediterranean  to the Caribbean….before such things as GPS and satellite phones - and yes, nailed the Sombrero light marking the Anegada Passage into Virgin Gorda within 2 hours of expectations after 3 weeks at sea.  
Passionate about outdoor sports and working with and teaching people, John has been an avalanche certified ski patroller, a dive instructor on Lake Superior, and since leaving the high tech corporate world as a senior executive,  a professor of engineering and economics, a consultant with small business owners, along with teaching at Victoria Sailing since 2012 (and only doing so because of great owners, instructors and students)
John's thoughts?  As a physics major, sailing is physics, and physics is fun…so beware of the physics lessons.  I get a kick out of helping people reach their goals - learning to sail, learning to sail the boat they already bought, gaining qualifications to charter around the world, or, just to sailing off to the horizon on their own boat and dreams.  It's all about learning through experience and developing confidence.  
John is blessed with a super supportive wife and 2 great adult children.
---
Mike Sotir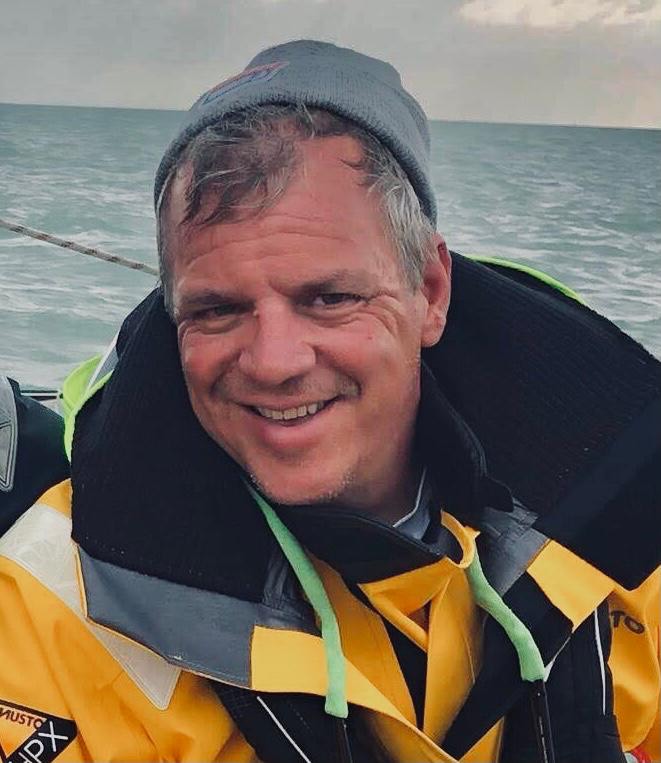 Mike first learned to sail right here at Victoria Sailing School and has since continued gaining additional coastal and offshore experience in the Great Lakes, Irish Sea, English Channel, Adriatic Sea, and Atlantic & Pacific Oceans.  He holds ASA and RYA certifications. 
Mike is frequently found racing with other VSS instructors at Chatfield Reservoir.  This year (2022) he will venture into ocean racing sailing from Seattle, WA, to London, England.
---
Jim Schoendaller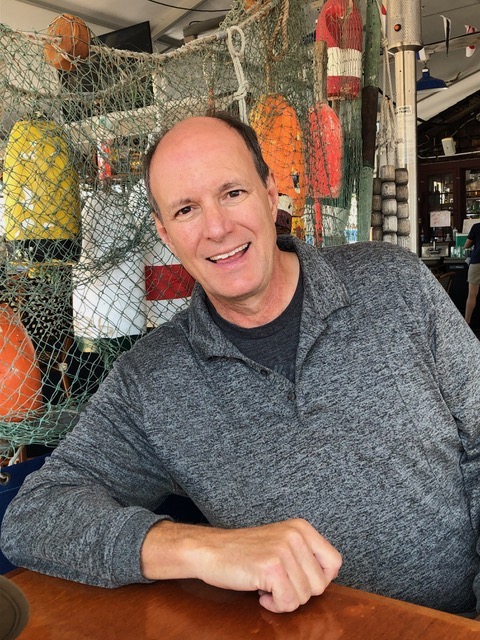 Jim Schoendaller, a Colorado native, is a former national skating champion, an expert skier, a certified scuba diver, a world traveler (5 continents so far), an accomplished ballroom dancer, a gourmet cook, a multi-published author, and an ASA certified sailing instructor. Jim also grows hot peppers and has six fruit trees.
Jim has been teaching for the Victoria Sailing School since 2008. Jim really enjoys introducing others to the lifelong sport of sailing.
---
Jenny Sutton
Jenny Sutton grew up racing sailboats and teaching sailing in Clear Lake, IA. She lived in Minneapolis, MN, for ten years and joined the Minnesota Women's Sailing Team as an instructor and skipper for local races. She obtained her ASA Bareboat Charter Certification from Northern Breezes in MN and chartered in Lake Superior and the Caribbean. In 2020, she joined Victoria Sailing School. Jenny enjoys helping new students understand sailing from different perspectives. 
---
Bob Ratliff
Bob sailed dinghies for fun while growing up in Michigan but started getting more serious about the sport 15 years ago – since getting his bareboat skipper certificate he has chartered and sailed throughout the Caribbean, and the Florida coast, Sea of Cortez, Inside Passage of British Columbia, and Lake Superior. He's a retired PhD structural geologist and an expert rock climber with 3 decades of high-level trad, sport, and alpine experience, so you might get some extra local geology and knot lessons squeezed into your class for good measure.
---
James Creasey
James Creasey is a renaissance man indeed. He combines a British ability to analyze a problem with an American flair for seeing its potential. He is a firm believer in the power of teams and the ability of ordinary people to achieve extraordinary results through shared goals and collaboration. Sailing is a unique way for almost anyone to experience that magic. 
James is a healthy, athletic Brit and has been sailing boats of every kind since he was 6 years old. He skippers trips for friends and family in the waters of New England, old England, California, Florida, Greece & the Mediterranean, the San Juan Islands, and the Caribbean. He is an American Sailing Association Instructor and loves to introduce people to the world of sailing. 
When not sailing, you'll find him playing croquet with people living with Alzheimer's disease or competing on croquet lawns across the country, or leading Jiminy Wicket's Anyone for Croquet UK? 5-star trips in the south of England. 
---
Jim Thompson
I have been an instructor with Victoria since 2012.
Sailing began for me in 1985, sailing on Lake Michigan on board boats, then on to chartering a Hunter 33'.  I had a 26' Capri on an inland lake for 10 years while working for Procter and Gamble and sailed while on business trips or vacations in Tahiti, Geneva, Maine, San Francisco,
Bonaire, Caracas and Mexico.  After retiring in 2004, I moved to Florida with a new Sabre 362 and soon began racing both inland and offshore.  Finally, I moved to Denver to be near grand kids and started teaching for Victoria.  To keep up my big water and big boat experience, I also frequently visit San Diego for short get-a-ways and occasionally to the BVI's.
My last 15 (of 31) years at Procter and Gamble, I was the Global Learning and Leadership Development Leader training thousands of people
around the globe.  My time with Victoria has allowed me to connect my professional training experience with my love of sailing.
---
Ken Hovland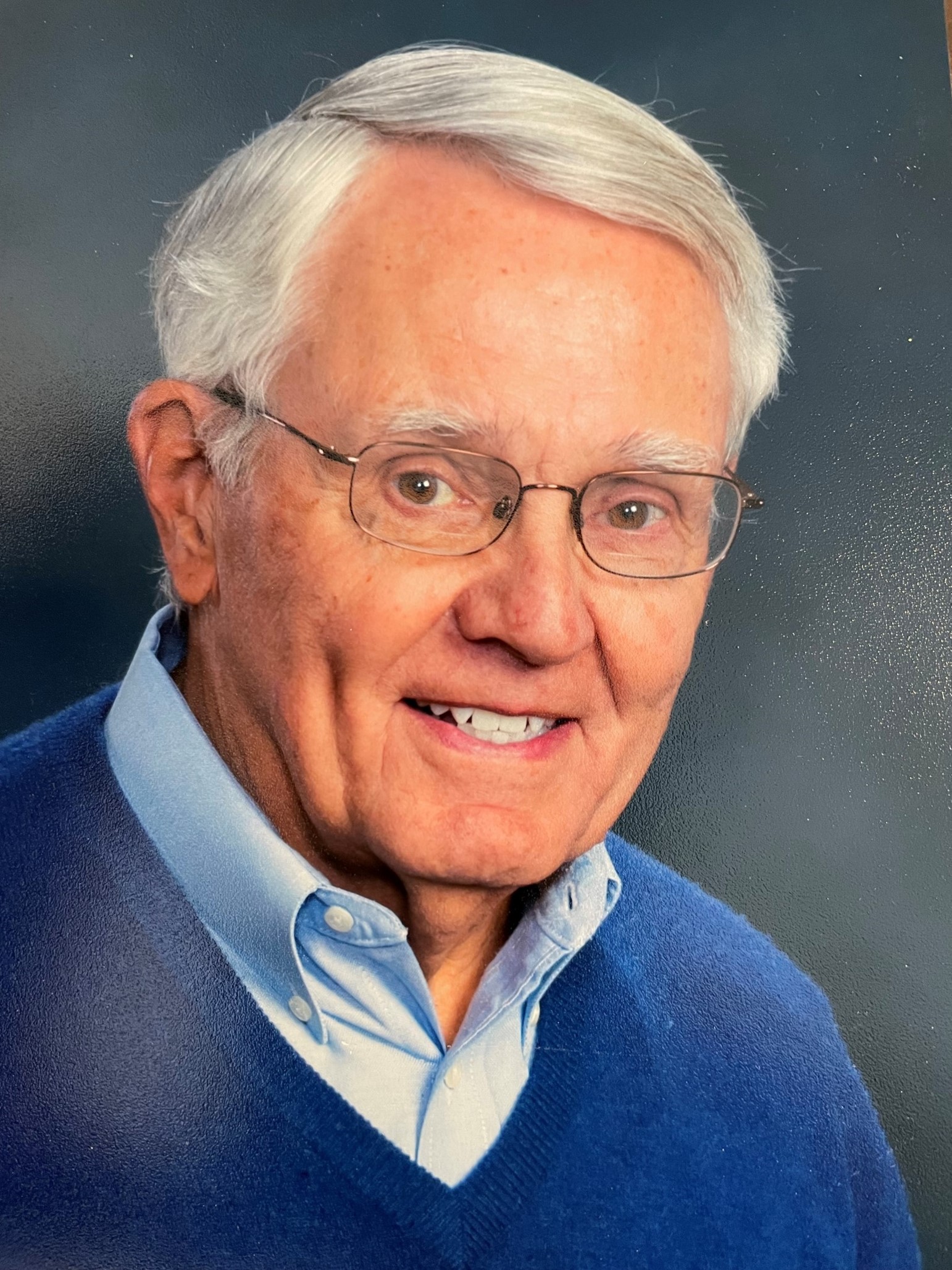 Ken learned to sail in Tech dinghies at MIT decades ago. In Chicago he learned prudence on Lake Michigan, having been dismasted when others had reefed. He owned a 22' Ensign on Lake Dillon for 5 years and also enjoyed sailing bigger boats in California and Florida. He skippered many bareboat charters in the Caribbean (BVI, Martinique, St. Martin, Grenada), Turkey, Thailand (Phuket), and Tahiti (Bora Bora). 
He became a Certified US Sailing Instructor (2000), an ASA Keelboat Certified Sailing Instructor (2007), as well as a Coastal Navigation Instructor (2013). He enjoyed volunteering with Community Sailing of Colorado for 20 years. He helped teach the in-person Coastal Navigation class with Jim Cook from 2011-2016, and has been an on-the-water instructor for the Victoria Sailing School since 2004. 
Now a retired retinal surgeon, Ken and his wife Sue enjoy Colorado throughout the seasons.

---
John Jordan
I grew up sailing in San Francisco starting at 4 years old. As a teenager my parents took us on a World cruise from SF to the South Pacific, including Hawaii, the Marquesas and Tahiti, and later down the West Coast through the Panama Canal, and across the Atlantic and back. My wife and kids took a similar adventure on a 1-year cruise from Florida across the North Atlantic to the Mediterranean and back via the Central Atlantic and through the Caribbean. Current certifications include US Coast Guard Captains License. Having taught for 6 years with VSS, I very much enjoy teaching others this lifestyle sport.
---
Mike Coulter
Mike first started sailing in Hawaii in the early 1970's where he was stationed in the U.S. Navy.  He bought his first boat (a Catalina 22) when he got of the navy and sailed all around the metro Detroit area where he lived, mostly sailing on Lake Erie and Lake St. Clair, along with many small internal lakes around Michigan. 
After moving to Colorado, he started his sailing here with his two young sons (at the time) on a Hobie Cat.  After a few years he bought a Macgregor 26x, then a Catalina 270 (which he still owns).  He is also the owner of a Windrider 17 Trimaran.  He has also owned and raced many other dinghies from a Man O War to a JY-15.  For a few years he even owned a Catalina 350 which he lived on in the winter and sailed all around Florida from Miami thru the Keys and back up to Tampa. 
Mike is currently very active in Colorado Sail and Yacht Club (former Commodore).  He races both his Windrider on Tuesday evening dinghy racing and his Catalina 270 on Wednesday evenings.  He has also raced in many other areas including Lake Dillon, CO and Charleston, SC along with some in the Caribbean.   He joined VSS as an instructor three years ago. 
Mike is a retired Air Traffic Controller.  You will find him several days a week on Chatfield either sailing, teaching or on a paddle board with his English Setter, Remington.  Mike and Remi also visit two hospitals a week visiting patients, as Remi is a Therapy Dog. 
---
More Coming Soon!