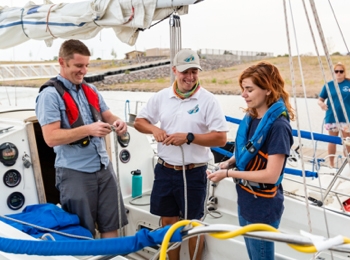 Sailing Courses
Basic Keelboat Sailing (ASA101), Basic Coastal Cruising (ASA103), Extra Classes, Private Classes, and more!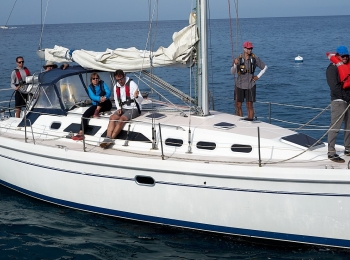 Advanced Sailing Courses
Bareboat Chartering, Docking, Spinnaker, and Racing Courses.
Navigation Courses
Learn to Navigate using paper charts and celestial bodies.
Engine Maintenance Courses
Diesel maintenance and outboard engine courses.
Gift Certificates
Get your Victoria Sailing School gift certificates!