Welcome Aboard!
The Victoria Sailing School is Colorado's oldest and largest sailing school. Our courses range from introductory sailing classes to coastal and celestial navigation, for those wishing to fulfill their ultimate dream. We have trained thousands of students from the Rocky Mountain area since 1986, and are dedicated to providing the highest quality instruction.
Sailing in Colorado
Yes, you can learn to sail in Colorado! High altitude lake sailing can be quite the challenge so join our team on your next adventure. Our owners - Erica & Tibor - actually learned to sail right here in Denver, and all of our instructors have world's of experience!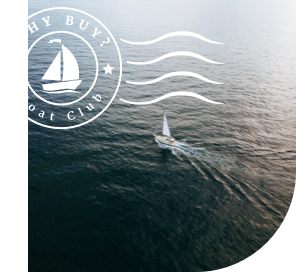 Why Buy Club
Forget the hassle of trailering, launching, and maintenance! Nevermind the cost of boat ownership and slip fees. We have a fleet of J/22 sailboats across 4 reservoirs that our members can sail as often as they like.
Our customers love us
Here's what they have to say
My boyfriend and I had such a wonderful experience with Tibor, his captains, and Victoria Sailing School. In just a few months, we are out on the water sailing by ourselves. You will learn everything you need to know to begin sailing even if you have no experience. It is fun. Everyone is kind, passionate, and knowledgeable. Highly recommend!
Stephanie Balunda
Satisfied customer
Great instructors, great classes, great sailing. I grew up sailing and was looking to get back on the water and get some tiller time on larger sailboats. The VSS 101 and 103 classes did just that and were a great experience.
Jeff Slutz
Satisfied customer
I highly recommend Victoria Sailing School for any of your sailing instruction. I have taken several courses from them (ASA 101/103/104/114) and just finished a three day Diesel Engine course. All of the courses are taught by instructors that know what they are doing. For every course I have taken, I have been impressed with the staff and instructors and felt like the genuinely cared to make sure I understood the lesson. I will be back to continue adding skills and certifications.
Steve Endicott
Satisfied customer